Vision Plans included in most insurance policies are a form of eyecare coverage. Depending on your plan, this means that you are entitled to one full comprehensive eye exam every 1 or 2 years and any associated prescribed eyewear to help improve your vision.
We understand how important routine eyecare services can be to many, which is why we've tried our best to accept most insurance plans as well as offering Direct Billing services to reduce your out of pocket expenses and eliminate any unnecessary associated paperwork. If you don't see your insurance company below, feel free to give us a call and we'll gladly assist you with any questions or further information.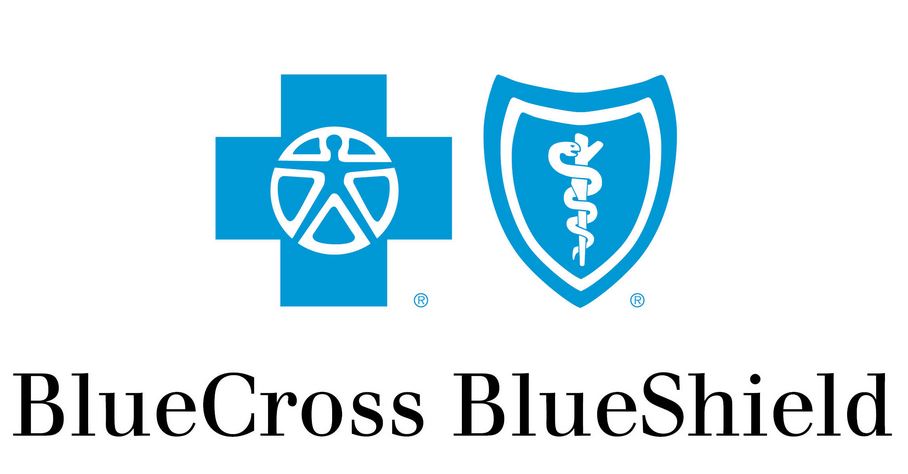 BlueCross

CINUP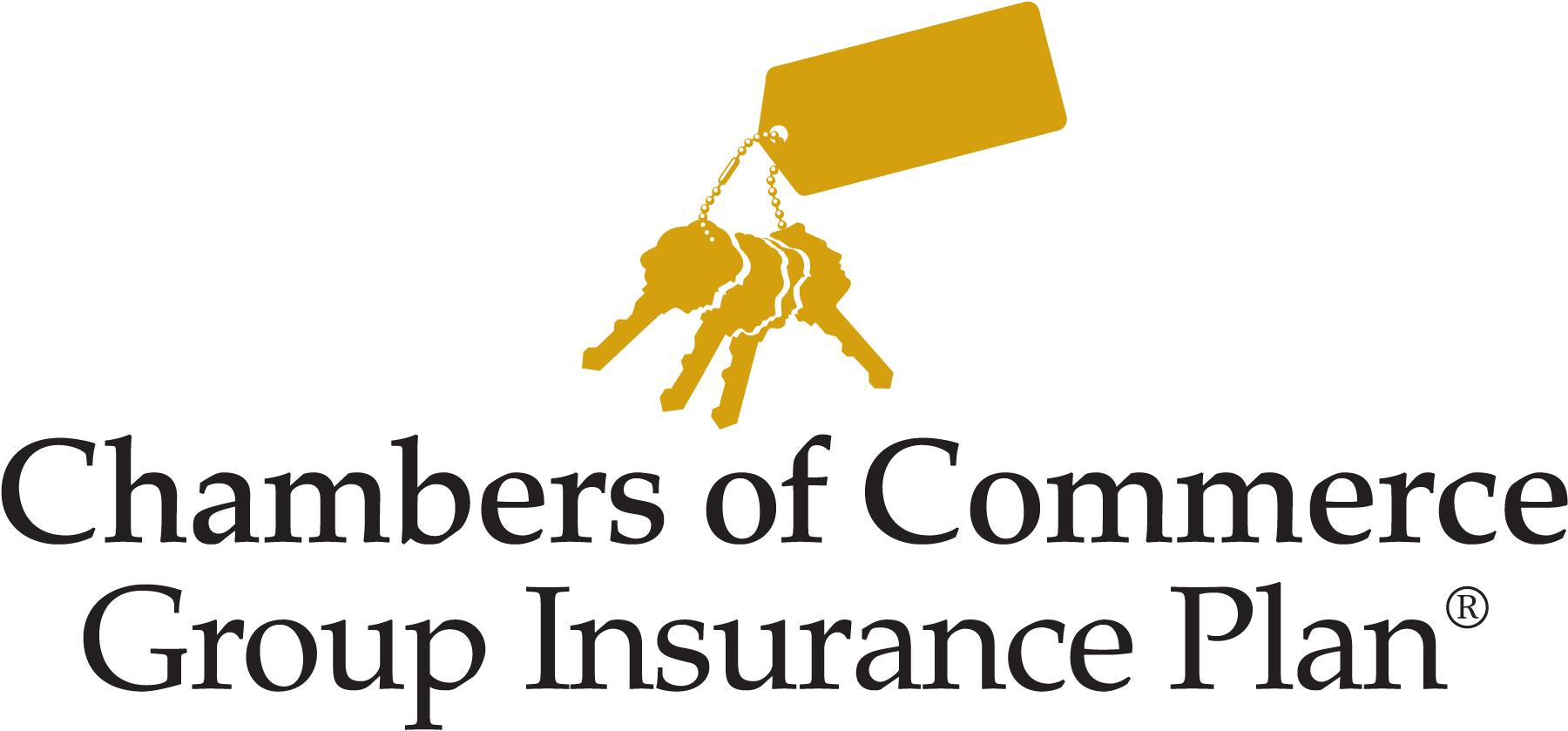 Chamber of Commerce Group Insurance

Cowan

Desjardins Insurance
First Canadian
Great West Life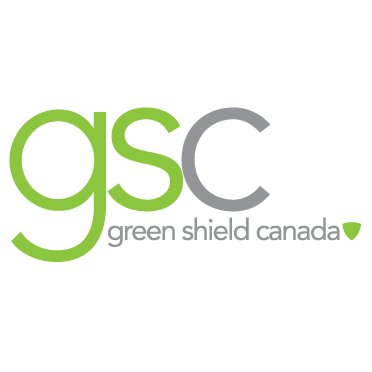 Green Shield Canada

GroupHEALTH
GroupSource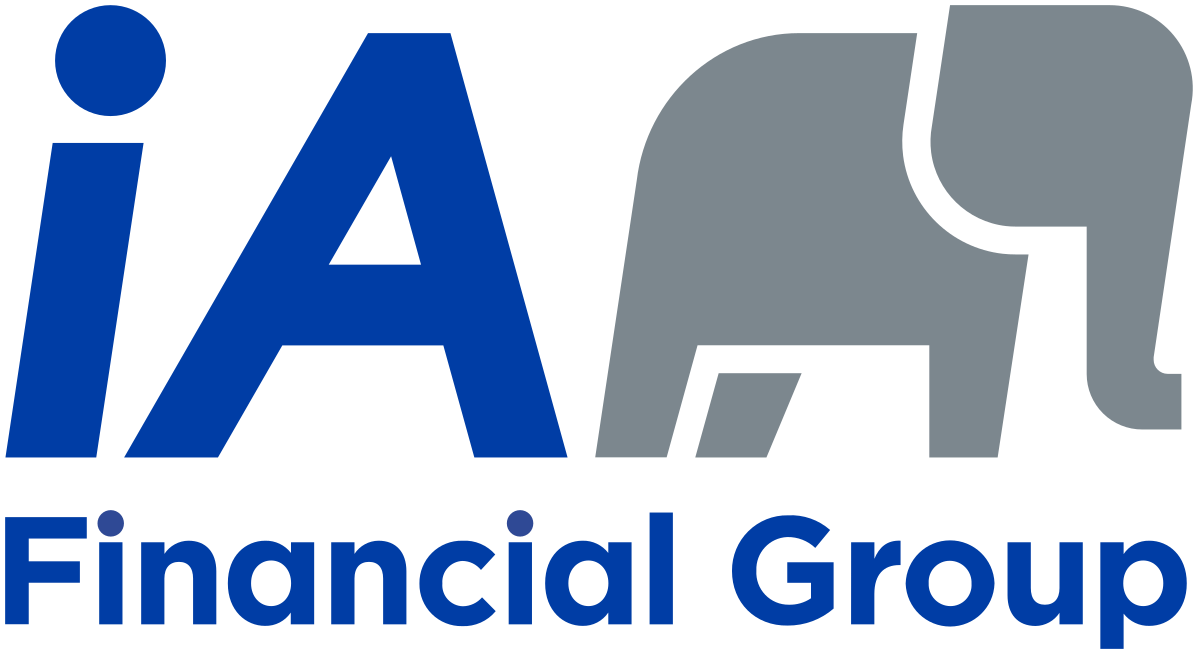 Industrial Alliance
Johnson Inc.

Johnson Group Inc.
Manulife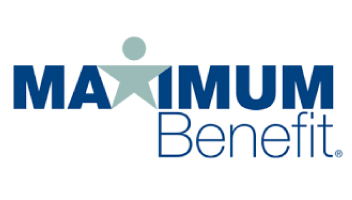 Maximum Benefit
SunLife Financial